Train a devops engineer that you can trust, without having to waste time on establishing legal entities, going through lengthy processes of hiring, as well as having to make sure that you are operating under laws and customs.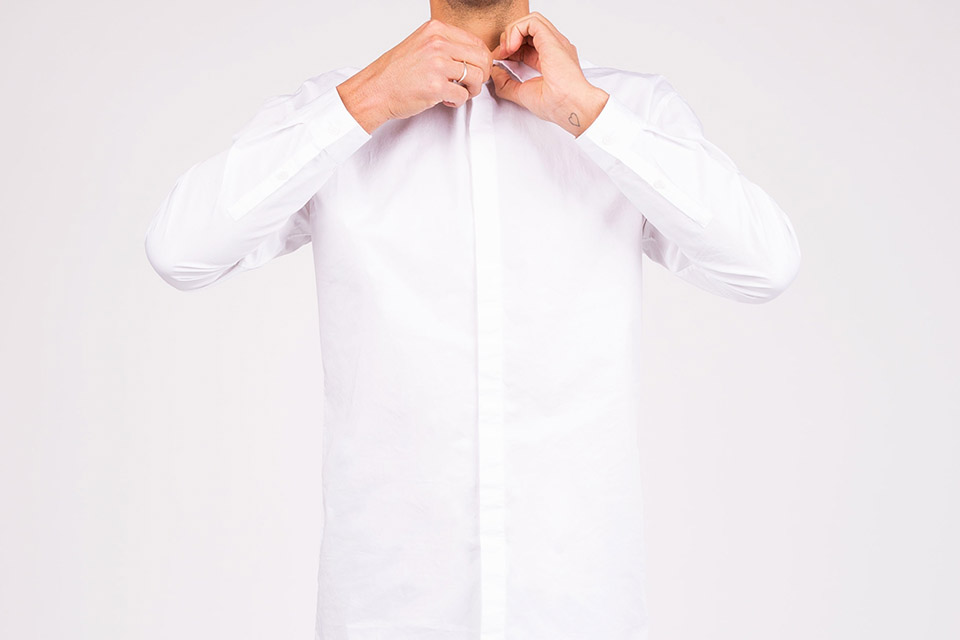 Preparation

We prepare and train devops engineers to be ready to work with you as fast as possible with any technology and ability that you need.

Integration

Our devops engineers start to work with you for a period of time, that will help you define if our devops engineer will be suitable for your team.

Adopt

After you realize that a devops engineer matches your team you'll be able to make him part of your Company.
Keep talent
You want to keep talent pools, technologies, etc. under your control and outsourcing is not an option for you.
Culture
Easy transition and integration to your culture.
Focus on business
Leave the development and engineering to the experts while you focus on expanding business horizons and when you are ready, absorb.
Automate
Get fluent in deployment automation and networks, understand software licensing, be wise in the ways of hardware and software, work with multiple operating systems, and write scripts in various languages to build reports and automate tasks.
Comunication
Have continuously communicate with teammates in order to identify and prioritize tasks and excel at documenting and demonstrating the tools they create.